Chris L. Keller's featured work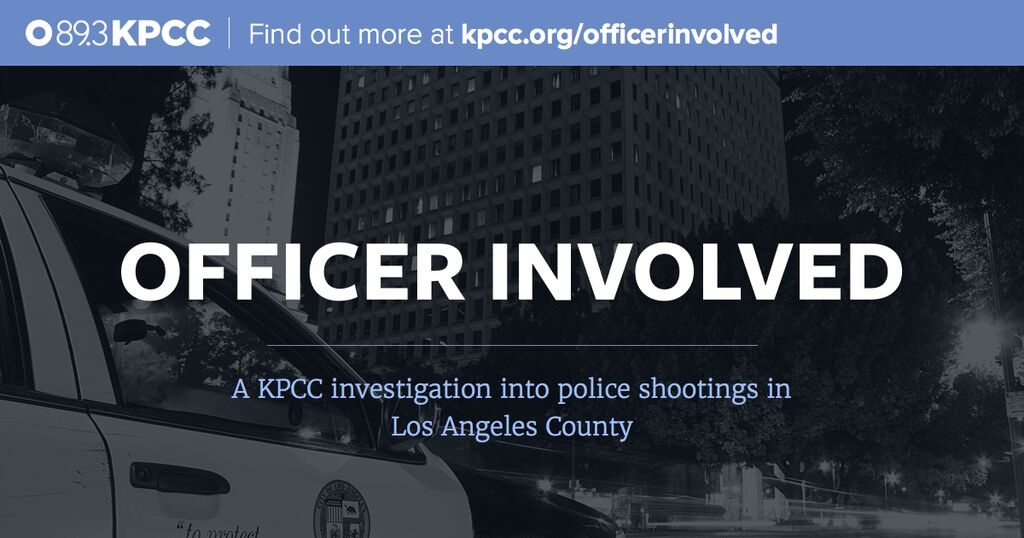 As KPCC set out to analyze how often on-duty police officers and sheriff's deputies in Los Angeles County shot another person, one thing became clear. This isn't data you can simply look up. So we built our own dataset.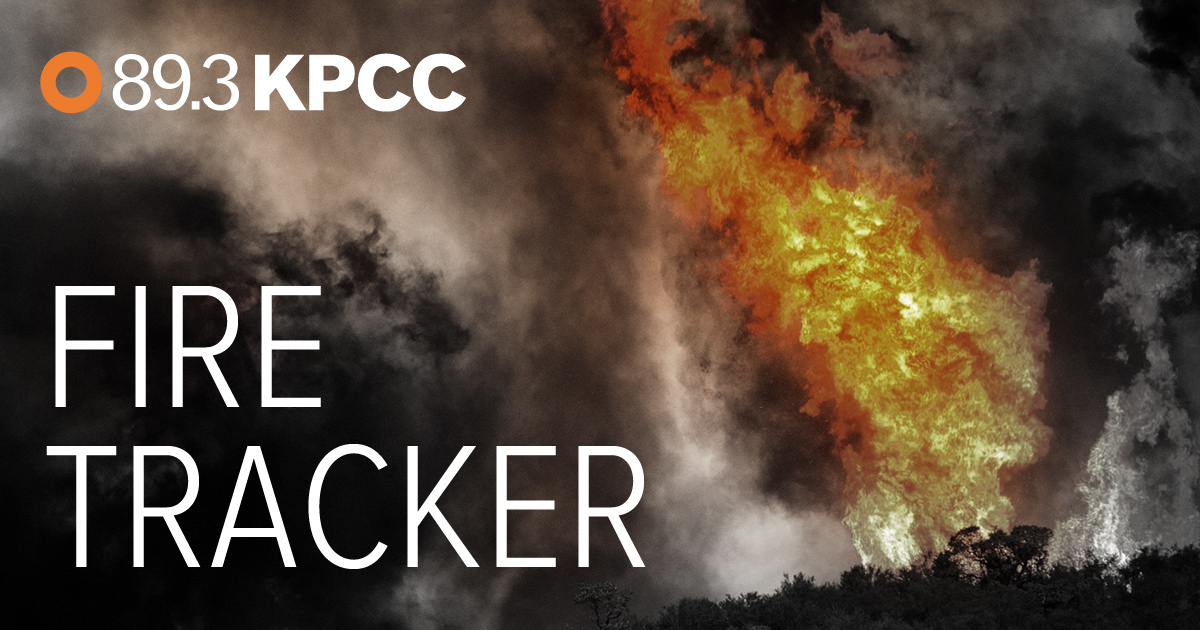 Fire Tracker, KPCC's tool for following & researching California wildfires, contains fire information displayed by the California Department of Forestry and Fire Protection -- also known as CalFire.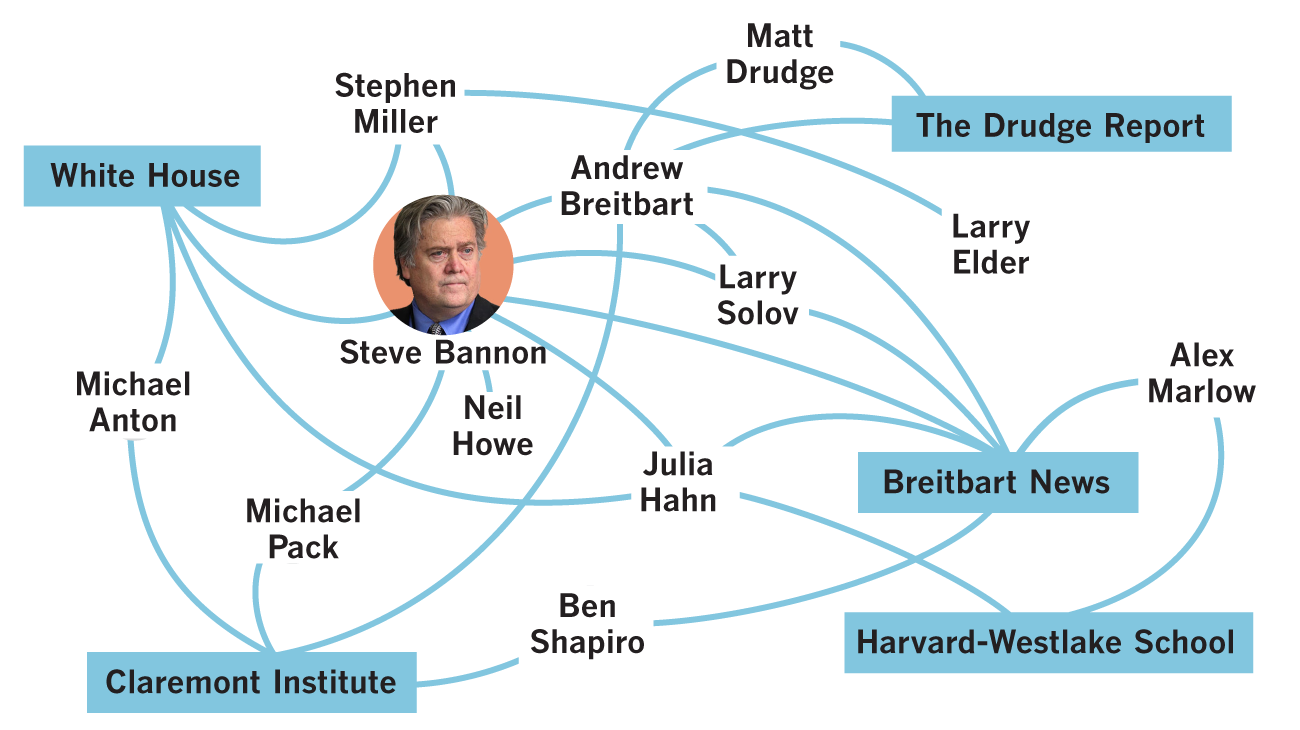 Steve Bannon is among the leaders of a movement raised in West L.A. that found its voice in online media and worked its way into the White House. And while Bannon's tenure in the West Wing has come to an end, the movement and infrastructure he is part of shows no sign of slowing. Here are its origins.